Wishlist;
To have permanent access to all of Necrovion
To own a Darkling
To have to power to kill and revive.
To be able to leave magical traps with various effects in places.
To have an item, a cane, that will open any gates and doors in MD to me.





MY STORY.

THE BEGINNING
My name is Azull.
It is the name given to me by the one I once called master.
But that is history now and I will not speak of it here.

I had been wandering the Wilderness for many years before I came here.
How this happened exactly I do not know.
I went to sleep one day and when I woke I found myself in a strange hut.
I felt strange, I was myself yet not myself. I set out to explore, ready to be among people again.

NEW FRIENDS
After two weeks in these lands I met a very attractive woman named Keida and her friends. We shared food and stories.
Several more weeks had past and I was with my new friends. When a most intriguing woman joined us. Rasiel is her name. A dark oracle from the land of Necrovion. She immediately had my interest. She left us soon, but she stayed in my mind. Some days later we met again and this time we talked for a long time.
I felt a bond between us and I believe she felt it too. It was not long before we met again.
Again we talked and, it seemed, seduced each other. We both are drawn to the same dark energies.

MERCENARY SERVICE
On Day 296 of year 5 by the count in these lands, a legend emerged from the forrests of Loreroot.
Once general of the army of the forrest realm, the Knator Commander announced he was in search of mercenaries to join him in a mission.

In a place called Winds Game, the enormous creature stood surrounded by many who had come to volunteer, or even just to see the legendary Commander. I stood at a distance watching and listening when I was singled out by him and offered a place among his mercenary guard.
After a few moments hesitation I joined the other chosen volunteers and was magically transported to the Lands of the East.

Martial law was declared by the Commander and in the next week the land was evacuated and the Gate closed. A few members of a group called Caretakers refused to leave however.
There was distrust and hostillity but eventually an understanding was reached between Caretakers and mercenaries. Now we had to gather certain items and the Commander went to Golemus Golemicarum to do research on how best to complete our mission.
After a week or so we received a message form the Commander telling us to prepare for transportation to Golemus. That was the last we heard from him. Now we were locked in Tribunal lands with no way to continue our mission. During long weeks of waiting relations with the Caretakers improved however.
Then on Day 334 of year 5 the Demon Lord Mur opend the Gate and announced he would take rulership of the Land of the East. He told the mercenaries that the Knators involvment with the east land was over and we were free to go. We did not know what to do so we all went our seperate ways, searching and waiting for word of the Commander.

NECROVION
I went to find Rasiel only to discover she had retreated into the shadows of DeathMarrow in the land of the Shades and was only rarely seen. I have felt the pull of this land since the day I first stood in front of its gate. So I sought out Peace, daughter of khalazdad the first king of Necrovion and once Queen herself. She offerd me guidance and citizenship. Of course I accepted both her guidance and the gift of becomming part of this land.

A few days later I found myself inside the borders of Necrovion. There I met the strangest creature.
It had the shape of a man, Yet it was not human. It was a creature of darkness and shadow.
He offerd me a deal. Power in exchange for an item that was given to me in my first days in this realm. I refused but he gifted me with something anyway. In parting he told me we would meet again some day.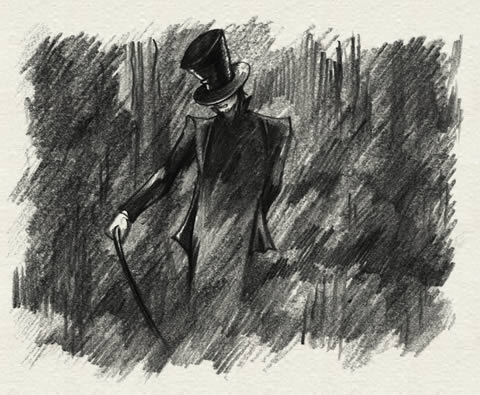 A week later I joined an elite Necrovion alliance, The Tainted Warriors.
This group was severely diminished recently. Only king Jester and Rasiel were members at that time.
I had found Rasiel in the heart of Necrovion but she had changed.
To this day I am unsure of what happend to her. Perhaps it was the strain of the knowing of things to come that became to much for her. Perhaps it was the land itself that got to her.
What ever it was, she had become quite mad. Still an oracle but much darker and unpredictable in her actions. She had made her home in a place called Caves of Torment and allthough she recognised me, she did not seem to remember the times we had before I left on the Knators mission.

After some time Peace started an excavation in Berserkers Charge, the Necrovion Graveyard.
The purpose if this was to find a cube that was lost there long ago. The expedition lasted many weeks.
And people from all over the realm came to assist or just to have a look. I was invited to join and so became part of Necrovion's inner circle.
After weeks of digging the Shade Sentinel appeared. It was weary of me because of my affiliation with the Knator commander, but did me no harm. Some who were in the graveyard when the Sentinel came were tainted in a strange way. The implications of this only became clear much later.