"Strength is far more than simple physical prowess. When you are truly tested, will you be able to tell the difference between strength and power?"
I need an army! I have come for my warriors!

Why do you fight?
To destroy demon hordes! To crush those who oppose me!
No. That is no reason to fight. You are indeed fearless, but, still, you are burdened.
Take this staff, and if you can touch any one of my warriors, they are yours to command.
~

You see now why you are not ready to lead? Your anger does not empower you. It makes you weak.
My rage exacted a heavy toll. A single sacrifice has shown me the power of fellowship... of love... of peace.

Again, I ask. Why do you fight?
For home and family. For the people I protect. For them, I would give my final breath. Thank you, White Tiger.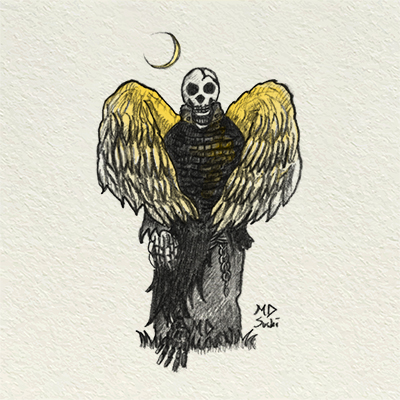 (Image may be subject to copyright. Read the note at the end of this page.)
.